Option 1
Nova Virtual-Only Membership
$149/Mo

Elevate in Our Ambitious Member Community
Exclusive Access to Private Mighty Networks Community
Three Inspiring Virtual Events Monthly
AI Matched 1-on-1 Connections
Embrace a Balanced Approach to Leadership
Tailor-Made Resources for Women in Leadership
Achieve Holistic Growth & Fulfillment
Champion Diversity, Sustainability, & Social Impact
Option 2
Nova Local Membership
$249/Mo or $2,500/yr
*($149 for first 20 members)*
All Nova Virtual-Only Membership Benefits Included
Forge Local Connections for Global Impact
Exclusive Discounts from Local Sustainability Brands
Empowering Local Networking Opportunities
Access to Local Resources & Exclusive Partnerships
Dedicated Local Support & Guidance
Founding local chapters launching in January 2024! Learn more at our Colorado launch event.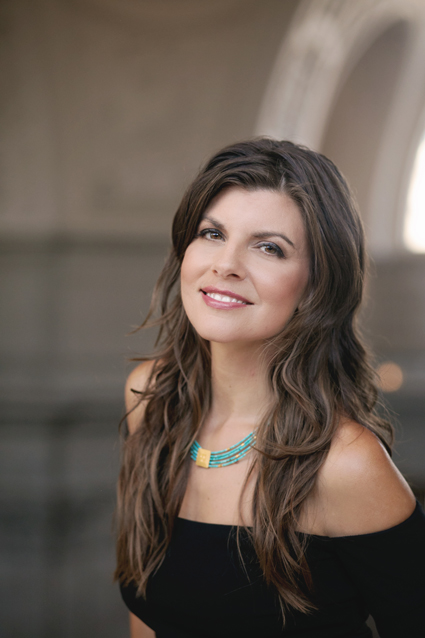 I am so happy The Nova community is being created and exists in the world. I struggled so much for many years in deeply taking care of myself. I felt so run down with running my company, raising my child and tending to my land and "all the things". Over the past several years it's been a deep dedication of mine to really become masterful with my energy and taking great care of myself. And the only way I could do that was through people supporting me. This is what we need - community around us as we fulfill our dreams, and do the amazing and scary things we are here to do so we can take care of ourselves so that in a sustainable way. The Nova is growing local communities around the country and abroad to provide you this kind of support!
Together, we are challenging norms, breaking free from boxes that have confined us, and creating a more inclusive, sustainable, and fulfilling future. That's a bold move, and it's way more fun to do it together.
💫 You dare to dream big and believe in the power of your vision.
💫 You're not satisfied with the status quo and are determined to create meaningful change.
💫 You value collaboration over competition and understand the strength of unity.
💫 You're committed to personal growth and making a positive impact on the world.
💫 You refuse to be confined by societal norms and are ready to break free.
The Nova is dedicated to reshaping the narrative of influence for professional women, guiding you to a future where authenticity, purpose, and growth intertwine harmoniously. Join us in a transformative experience that fosters holistic success across all dimensions of your life.