A Transformational Community for Purpose-Driven Leaders
How do we do this? At The Nova, we empower our community through a multi-faceted approach, each month focusing on a different theme to enrich our members' lives - personally, professionally, and spiritually. We create meaningful connections and discussions through curated events and gatherings, both virtually and locally, aligning with our themes.
Our members access a wealth of resources, courses, and tools via the Mighty Networks Portal, promoting conscious leadership, nourishing relationships, and purpose-driven initiatives. Within our vibrant affiliate network, we amplify each member's unique talents and achievements, celebrating their contributions, and fostering a dynamic and collaborative community.
Download our Free Life Alignment Resource
Take a Look at Our Events
The Nova Connection Networking
Wednesday, December 6th (12-1 pm MST / 2-3 pm EST)
Experience the essence of authenticity at "The Nova Connection." This exclusive networking event, open to both Nova members and non-members, is your chance to embrace the theme of the month: "Creating An Ecosystem of Support." It's all about the power of community and collaboration.
Join us for an hour of inspiration, where you can connect with like-minded individuals, guided by the power of authenticity. This event is your opportunity to create connections that resonate with who you truly are. Be part of "The Nova Connection" and let your authenticity shine through in a welcoming and inviting environment.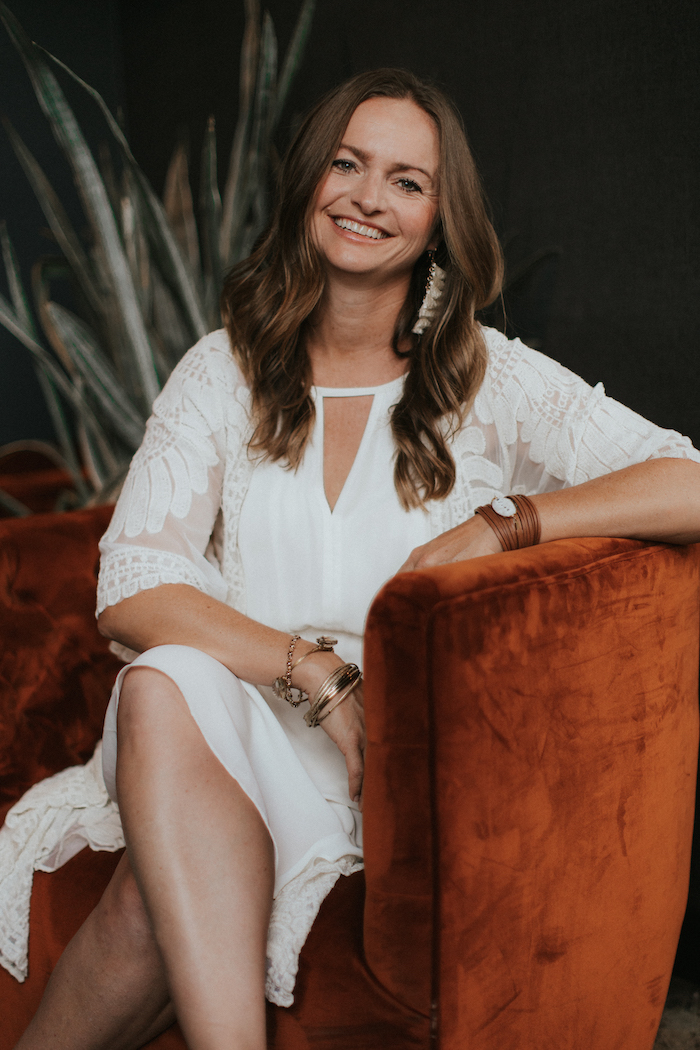 Meet Melissa Bauknight
Visionary Founder of The Nova
Melissa brings over two decades of sales and business development expertise to shape the organization's mission. Her diverse background includes: 
18 years B2B and B2C sales and business development expertise

15 years as a top 10% performing medical device sales rep in corporate

8 years as a top 1% leader with a direct sales company

8 years as a conscious business coach mentoring over 1,000 women

Hosting a rebellious podcast featuring over 100 interviews on authentic living

Successfully executing over 150 events and 100 workshops
Melissa fuels the empowerment of conscious professional women. Her passion lies in liberating women from societal constraints, guiding authentic expression, and inspiring bold action. A skilled business alignment coach and mentor, Melissa fosters personal growth and entrepreneurial success. 
Her dynamic energy, strategic partnerships, and vast network enrich The Nova's initiatives. Alongside a powerhouse team, Melissa drives The Nova's growth, empowering a thriving community of conscious women leaders.

Brenda Rowe Plasz
Director of Operations and Spirituality
Brenda has 30 years in finance, including 18 at Bank of America in leadership roles. Concurrently, she's devoted two decades to Reiki and Meditation, earning her Masters and Teaching Certification.
As Nova's Director of Operations and Spirituality, she combines her business expertise with spiritual depth. She shapes Nova's strategic vision, promotes work-life balance, and ensures operational efficiency, guiding the community towards holistic well-being.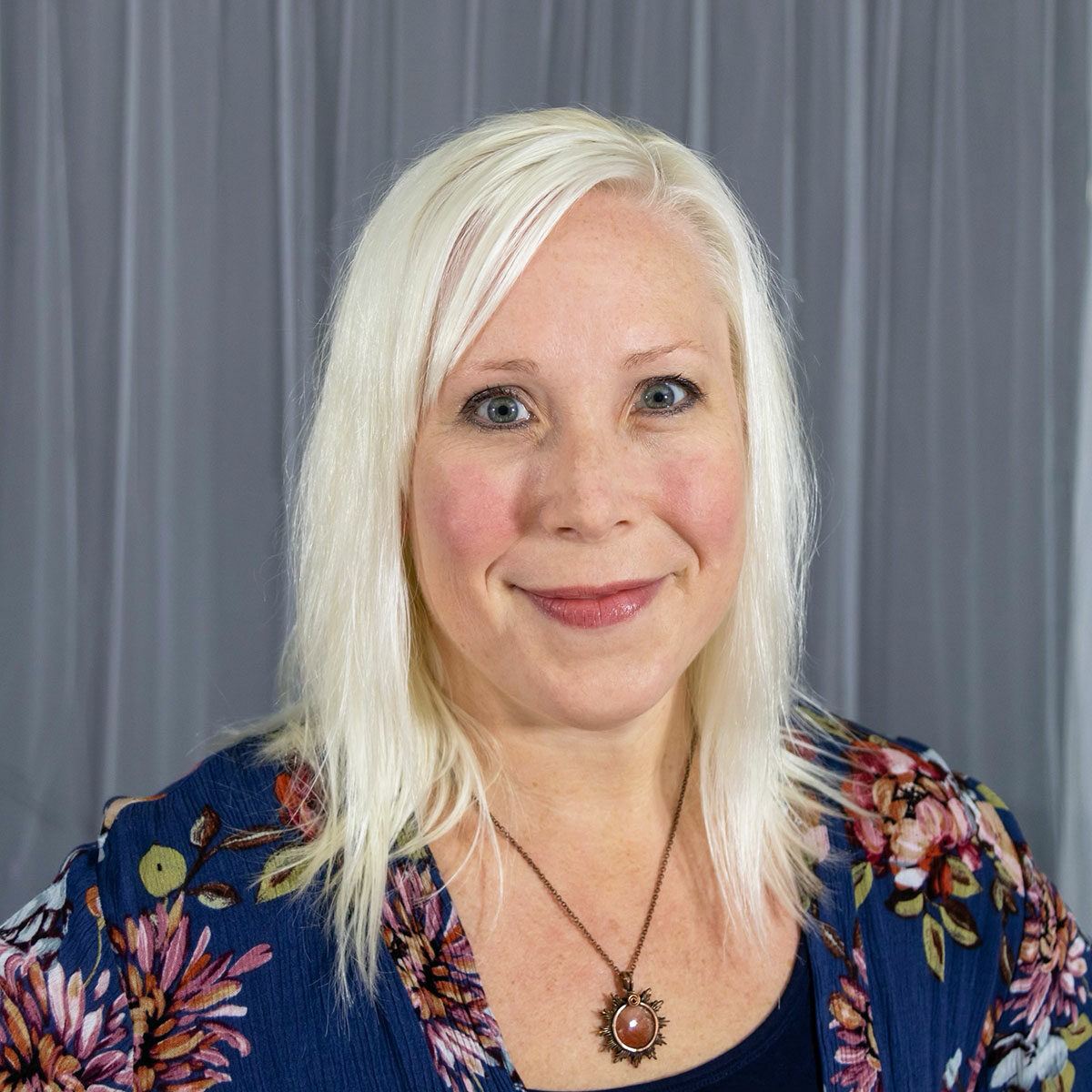 Laurel Mylin
Chief Marketing Officer
Laurel is a marketing maven dedicated to bridging brands and clients. With expertise in holistic strategies that amplify SEO and build authentic ties, her background includes roles at Stages Cycling, Foundation Fitness, and Nautilus Inc.
As Nova's Fractional CMO, Laurel shapes its marketing approach, bolsters community growth, and refines content. Through conscious campaigns, she embodies Nova's values, sparking genuine connections and worldwide positive change.

Alecia May
Events Director
Alecia is a distinguished Event Strategist and one of BizBash's Top 40 Under 40. With 18 years and 1000+ global events under her belt, she excels in negotiation and logistics and has mastered both physical and virtual platforms. She's secured $20 million in sponsorships for entities like NASA and Microsoft.
Alecia spearheads event coordination at Nova, using her expertise to create memorable experiences and bolster Nova's conscious leadership vision.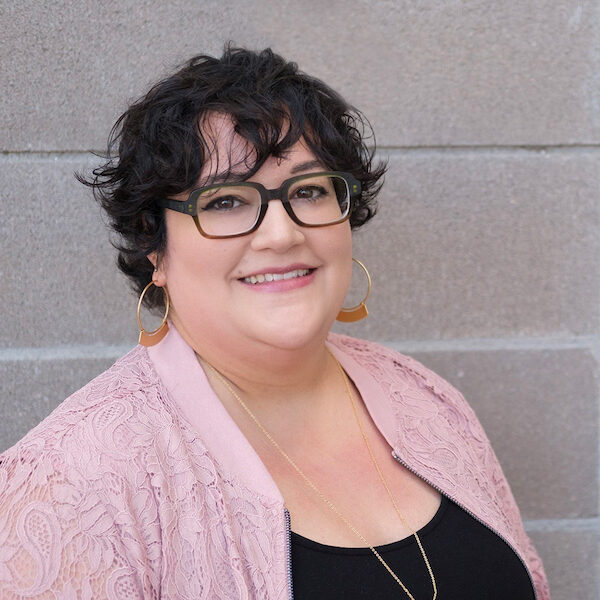 Stepheni Mendez
IT Director
Stepheni has over a decade in tech leadership and a mission to empower women. Skilled in product design and brand consistency, her experiences range from Design System Manager to Co-founding Holistic Creative, where she excelled in brand development.
As IT Director at The Nova, Stepheni organizes the backend technology to enhance community support while promoting initiatives that inspire women to uncover their purpose and foster deep connections with others.
It's a spirited call to action,
daring women to challenge norms
and embrace their vibrant light.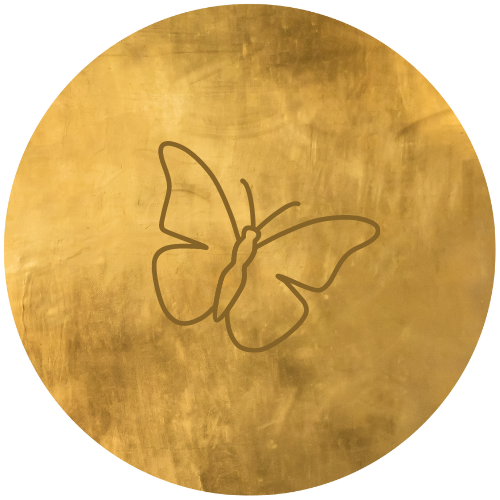 Get support in your holistic growth and live a purpose-driven life, aligning success with deep meaning, emotional intelligence, and personal goal achievement.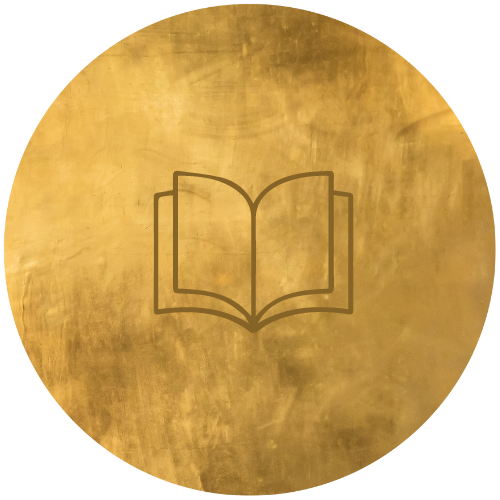 Excel in your careers and entrepreneurial ventures by providing the tools, knowledge, and a vibrant community to drive your success.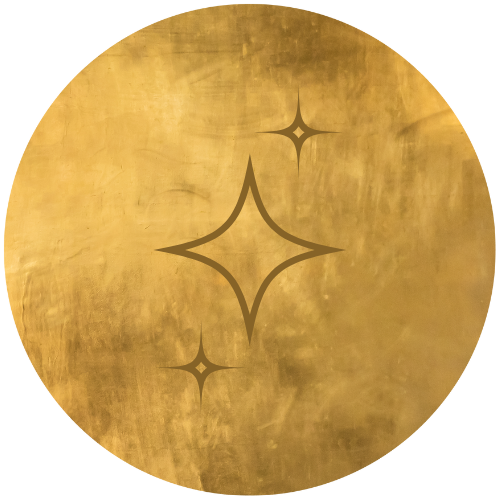 Foster a deeper connection with one's inner self, enabling personal growth, self-awareness, and alignment with one's core values and purpose.
The Nova is dedicated to reshaping the narrative of influence for professional women, guiding you to a future where authenticity, purpose, and growth intertwine harmoniously. Join us in a transformative experience that fosters holistic success across all dimensions of your life.